Welcome To AGAPE Institute
Where Hope Lives!
Welcome To AGAPE Institute
Where Hope Lives!
Welcome To AGAPE Institute
Where Hope Lives!
Welcome To AGAPE Institute
Where Hope Lives!
Healing is Possible With Functional Medicine & Neurology in Lancaster County, PA
We use the best of functional medicine and neurology in Lancaster County, Pennsylvania to improve your life. Our team addresses the root cause of any disease or condition to help you heal naturally. You may not want to add more pills to manage your disease or ailment, or you just try to give yourself another chance to avoid surgery. We can help! We expand your health toolbox available to you through personalized solutions to heal your body and brain. This is done from the inside-out with our science and evidence based approach to wellness.
Over 90% of diseases are chronic and life-style related in our modern society. Why not try to reduce the additional toll of on-going medication by addressing the root causes of your condition? Healing Is Possible And Can Be Natural.
As most of our health problems are socially inflicted and genetically inherited, we want to understand the full picture. Therefore, we start listening to you and your body. We look into environmental causes that create inflammation and disorders. In other terms, we understand how you live to determine how your body responds to signals. At AGAPE Institute, each individual is evaluated based on their own specific history, background, and needs.
Thousands of patients have seen improvements in their health after engaging with AGAPE Institute's functional medicine health plans. We offer methods such as full-body analysis to uncover the root cause of disease and conditions. Besides, we develop targeted personalized plans to help heal your body and brain. Work with a dedicated practitioner and certified health coordinator to develop a holistic and thorough approach to health.
Get to the Root Cause of Your Symptoms With Functional Medicine & Neurology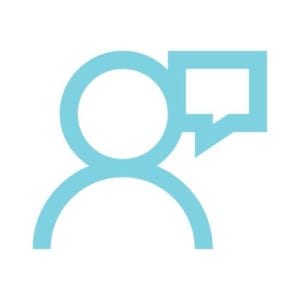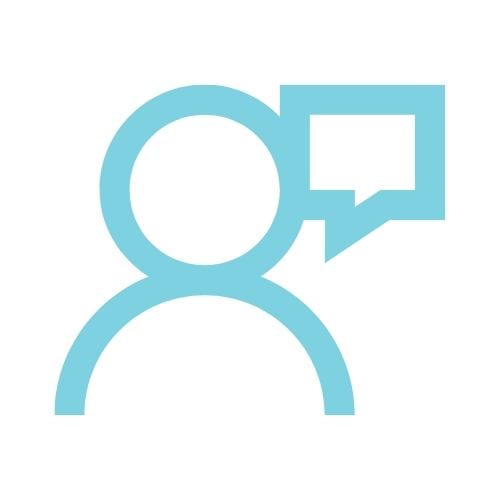 ONE-on-ONE Functional Healthcare Consultation
We spend more time with our patients through in-person or telemedicine consultations.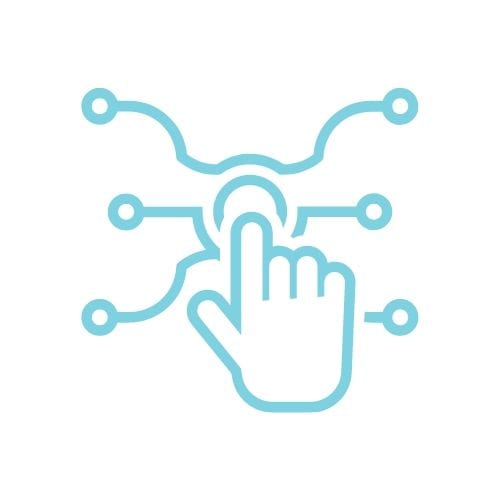 In-Depth Testing With Advanced Technologies
Get the full picture of what is going on in your body with state-of-the-art technologies, leading labs with biomarker testing capabilities.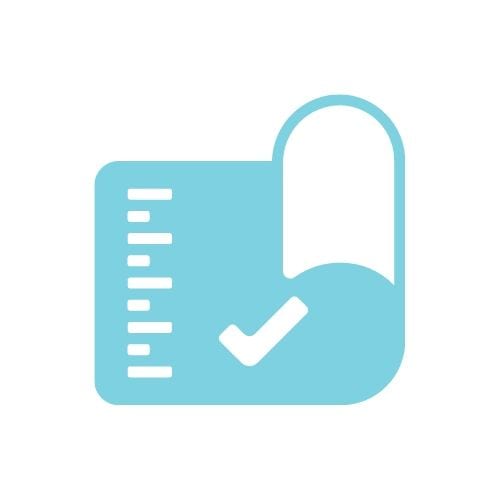 Personalized Health Plans
Through eating, exercising, training, and supplements, we work alongside you to design your healing path.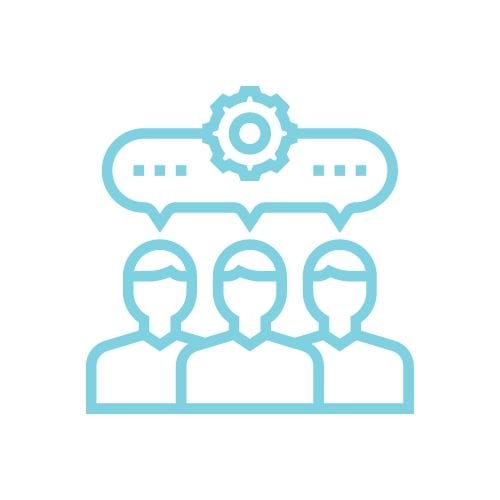 You are not alone; we are with you. You can feel the difference in our approach. At AGAPE Institute, you are not just a number.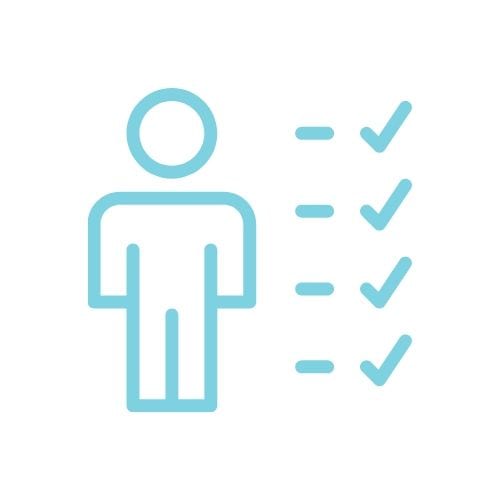 See and feel the progress made during your one-on-one follow-up consultations and specific laboratory testing.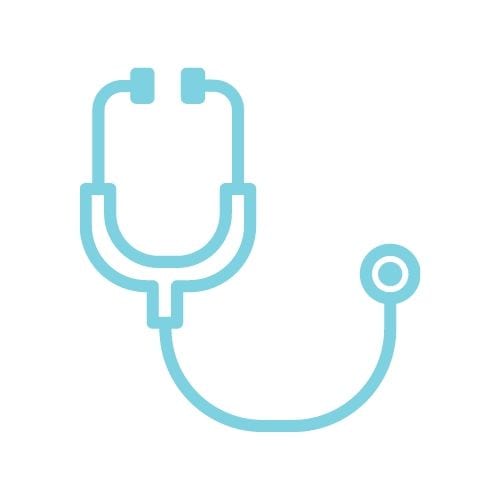 Doctor, therapists, health coordinators & staff, we take more time for you to make a real positive impact on your life.
At AGAPE, Functional Medicine Is Healthcare Re-Designed For You
AGAPE Institute redefines healthcare through the personalization of programs based on a root-cause approach. With a strong focus on data and the use of new and advanced technologies, AGAPE's functional medicine changes the paradigm of practitioner-patient relationship. We empower individuals on their pathway towards healing.
Use The Entire Healthcare Toolbox to Heal
The on-going use of drugs does not necessarily benefit the patient in every situation. Yet, functional medicine is entirely centered around the patient.
Realistically, symptoms can point towards different conditions in different individuals. If not properly identified and analyzed, the healing process is compromised and narrowed to drug treatments.

Our practice was founded to encompass different disciplines. Hence, our full-body-and-brain approach encompasses nutrition, lifestyle, specific functional laboratory testing brain based and biologically specific supplementation from lab-driven results.
This is how we design personalized recommendations. Ultimately, there is only one "you" and you should be treated specific to your cause not anyone else's cause.
Use Exceptional Non-invasive Technologies in Your Healing Process
We run the forefront of functional medicine utilizing techniques and technologies to help people get better. Supported by life-changing patient successes, we use the newest non-invasive technologies.
We understand the physical and mental toll of down-time on people. That's why we use non-invasive, non-surgical technologies that reduce any risk traditionally linked to surgeries or other invasive processes. None of the technologies we use break skin or get in contact with mucosa or internal body cavities. All our technologies and processes are pain-reducing and healing. We always keep comfort and wellness of our patients first.
Find Your Health Partner Here
Functional medicine and functional neurology do more than simply contain common symptoms. They improve entirely the quality of patients' through a 360 degree approach to a healthier, happier life. Therefore, choosing AGAPE Institute Of Functional Health & Chiropractic is to trust competent health professionals looking into the most effective approach to health.
Beyond traditional healthcare, which turns people primarily to prescriptions and drugs, functional medical practice takes a full-body and brain approach. This is designed to help you achieve measurable results. 
Based on cutting-edge technologies, we combine nutrition & lifestyle coaching to help people feel better and break away with the medication-only cycle. At AGAPE Institute, we establish health partnerships with people to help them get better and live a more comfortable or happier life. 
For many years, we empower people on their healing pathway through personalized recommendations on exercise, nutrition, and lifestyle choices. Do you want a more in-depth  doctor or do you feel that your health problem needs more attention? Do you want to see practitioner that has your best interest in mind? If the answer is "yes," reach out to our team now.
"I have been going to AGAPE Institute for many years. They have become an important source for my health and well being."
"8 months ago with work and sports related injuries I had a lot of questions and was tired of getting told the same thing over and over with little to no results. In a 6 month span I am pain free in my lower back and have felt more energetic than ever before!"
"Great place to get healthy. No drugs. I have been going for years and have never been more healthy."
Strive For A Sustainable, Happier, & Healthier Life Today
Functional medicine and neurology can lead to a change in perspective for patients, and changes in life. Many people become tired of repeatedly taking prescription medications, and managing symptoms. Hence, AGAPE Institute's functional medicine and neurology becomes a source of hope.
There is no reason to continue masking symptoms with medications, as the root will never be found or taken care of. If conventional medicine approach barely does the trick, check if our approach and practice is right for you. 
A vast majority of diseases are chronic and life-style related. This being the case, why try a new expensive doctor referral who will use the same conventional medication approach? Another referral or prescription may only be more of a disappointing experience.
Get a highly experienced and trained wellness team on your side who will work to transform your health. Our science-based approach is holistic (looking at the whole you, not just parts and pieces)  and will get to the bottom line of the root cause of your symptoms. Ultimately, your health and wellness is our mission.
Reach out to our team to learn more about our different offers and start your healing path with functional healthcare.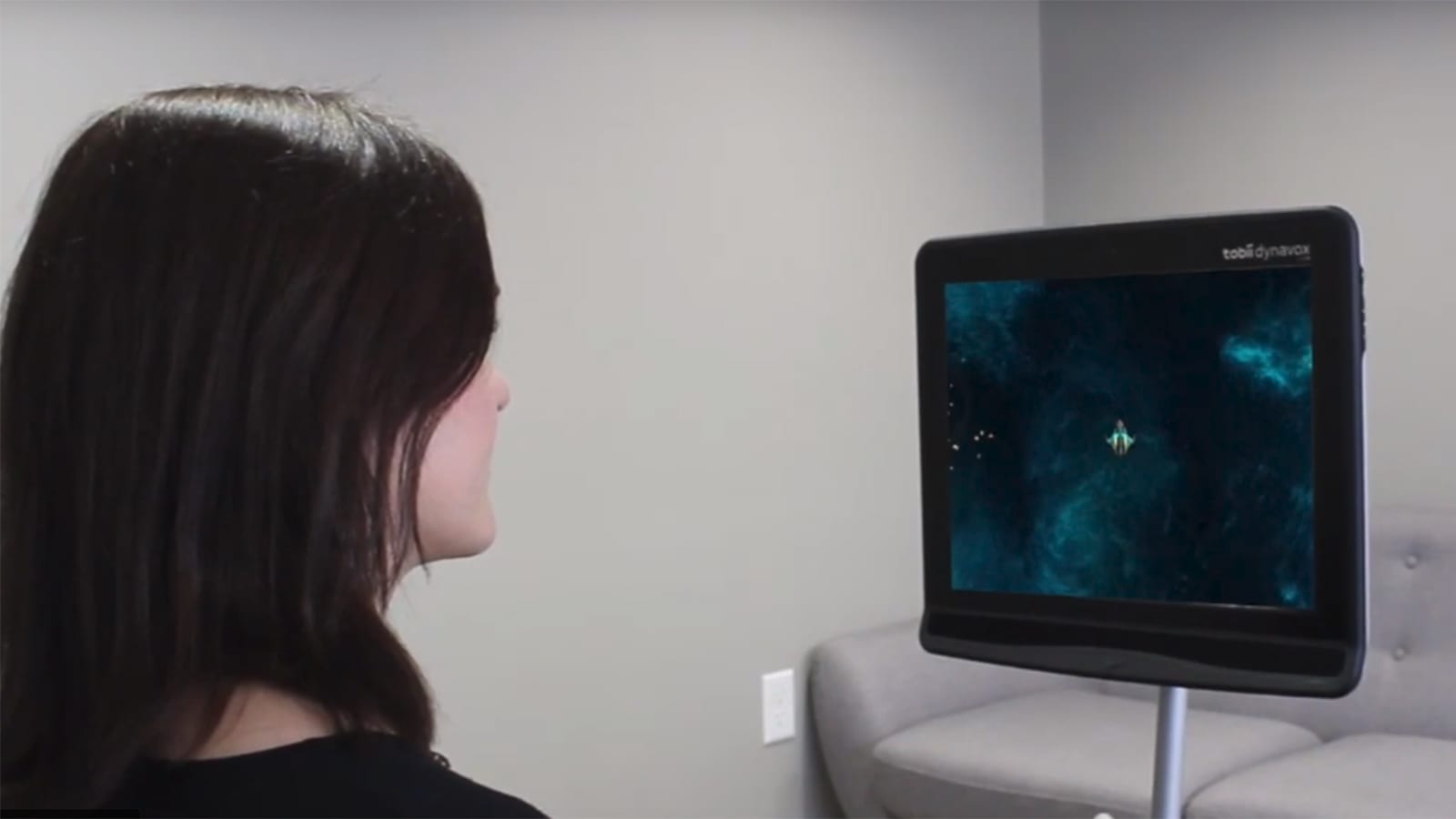 Get your consultation and first brain assessment which for $97 for new patients only. This offer is for a limited time only!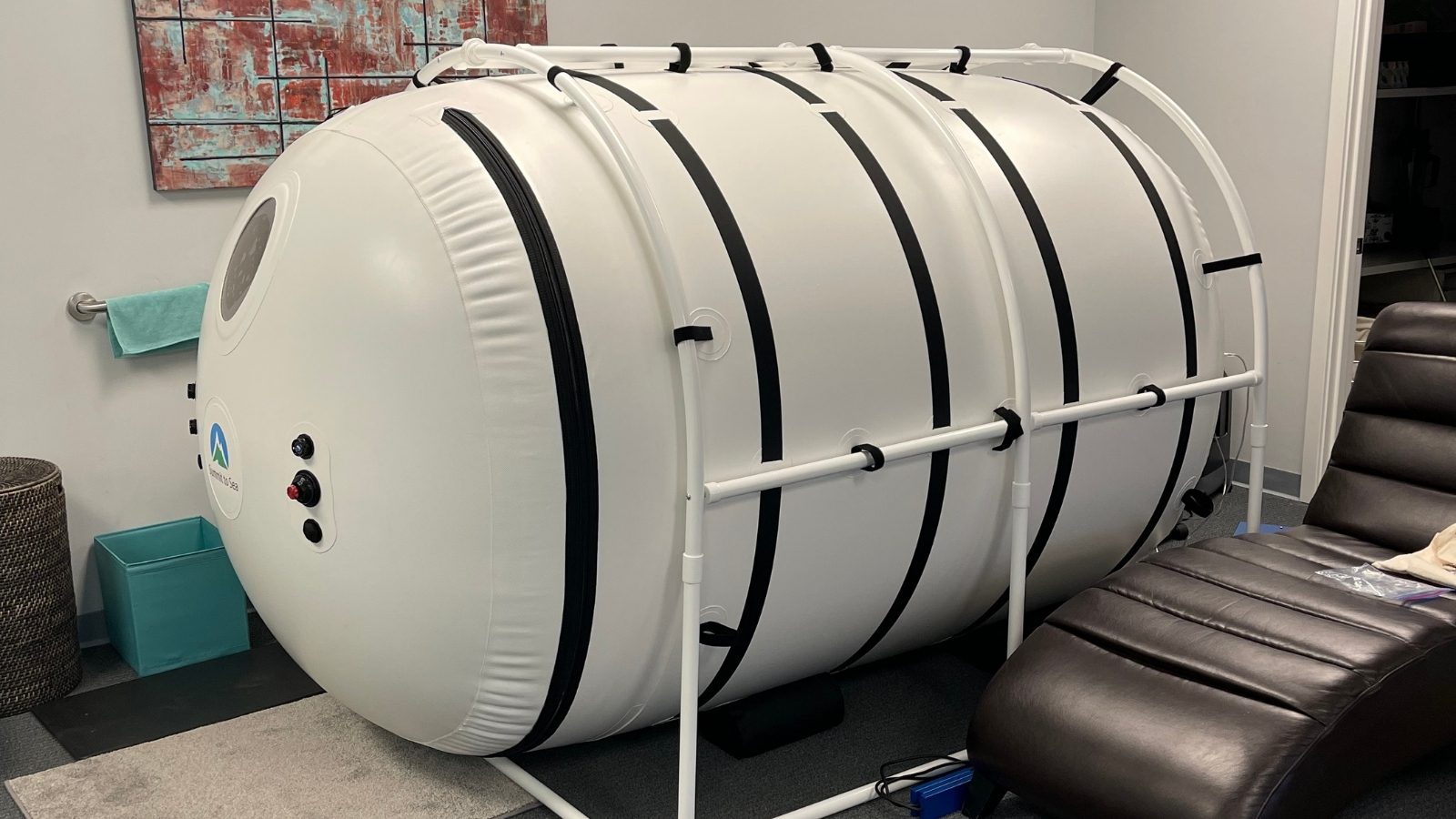 Start your Hyperbaric Oxygen Therapy with a $150 consultation which also includes a free dive (therapy session) at no additional cost.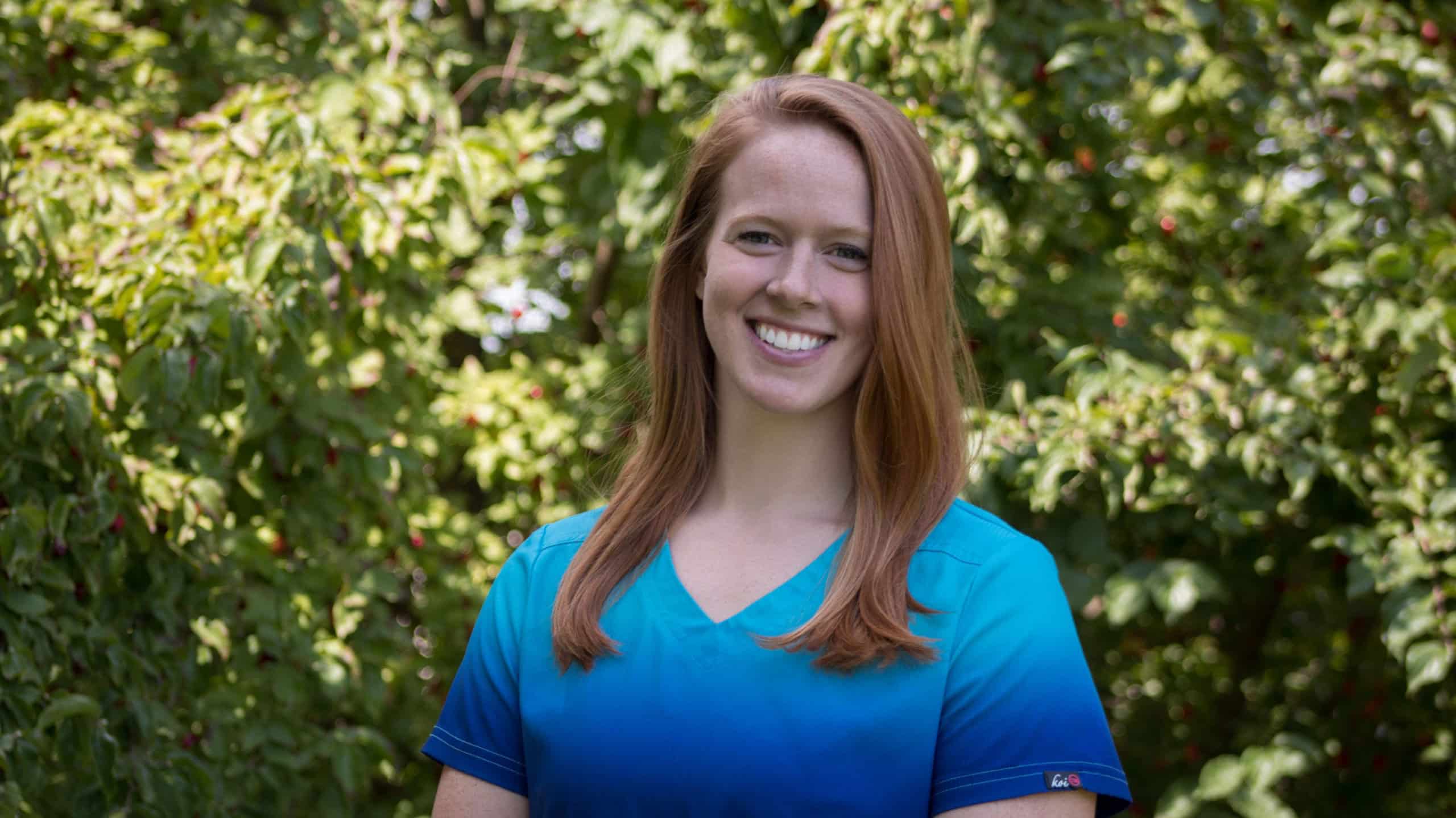 Love, compassion, hope, and results are the essence of what AGAPE Institute stands for. Meet Dr. Pauletti and the AGAPE team.
Our Functional Medicine & Neurology Services
Access Our Knowledge Center
Holistic health is more than the latest trendy buzzword. It gained popularity with the public and is recognized among the scientific community. For those who
Read More »
For the most advanced and efficient techniques and assistance for your health problems,  contact AGAPE Institute of Functional Health and Chiropractic.