Treatment for Sleep Disorders & Sleep Problems in Lancaster County, PA
A lack of sleep can disrupt your life and rob you of your vitality, but AGAPE can help you discover why your sleep is suffering and address the root cause of poor sleep. Reach out to schedule a consultation with Dr. Pauletti and his team.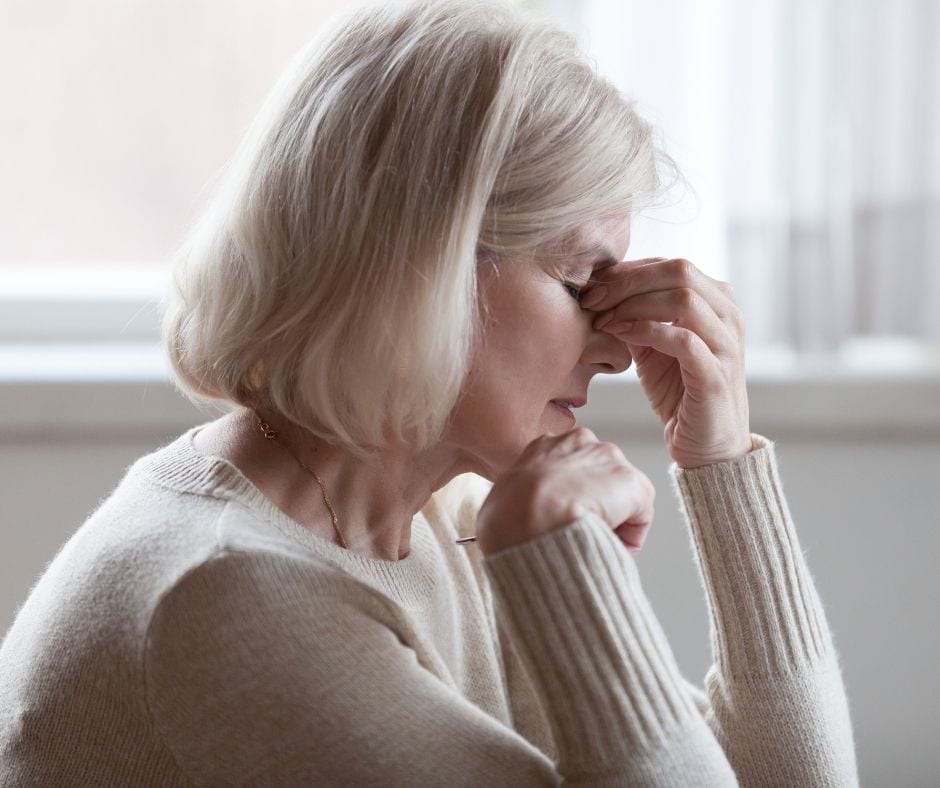 Address Your Sleep Disorders & Get Back to a Better Life
Sleep disorders are common and have a great toll on people's wellness. If you are unable to sleep, and you feel the negative impact on your life, connect with our team at AGAPE Institute. 
We can address:
Insomnia

Sleep Apnea

Narcolepsy

Restless Leg Syndrome

Adrenaline Rushes at bedtime
Sleep is your body's first response against infectious disease. Therefore, it is essential to restore qualitative and quantitative sleep. Get in touch with our team for an in-depth consultation.
Relieve & Restore Without Medication
Sleep disorders can make you feel exhausted, irritable, and depressed.
The deprivation of sleep considerably affects inflammation and your body's response to fight diseases.
Sleep disorders are severe conditions that result in changes in how you fight diseases and infections that can be a common cold or a more severe illness.
It is essential to restore healthy sleeping patterns to improve your health and wellness.
Get in touch with our staff if you experience:
Excessive daytime sleepiness

Difficulty falling asleep

Irregular breathing patterns

Increased bothersome movements during sleep

Irregular sleep cycles
Based on natural and non-invasive methods and approaches, we strive to help you restore regenerative nights of sleep and quality of life.
 You may be suffering from sleep disorders if you:
Feel extremely sleepy during day time and awake at night.

Snore loudly.

Wake up during the night.

Experience headaches.

Feel irritable.

Lack of energy on a regular basis.

Wake up gasping, choking, or with an adrenaline rush.

Fall asleep abruptly during the day.
Feel drowsy during the day.

Feel strong urges to move your legs.

Lose temporary control of your muscle control.

Suffer from crawling sensations or pain in your legs.

Experience insomnia 

Have disturbed nighttime sleep patterns.

Excessive movement in your sleep.

You laugh, talk, hit, scream, and more while you sleep.
If you experience any of these symptoms, you need to connect with Dr. Pauletti's team to put a health plan in place to address the cause of your sleep disorders. If you have been on medication and saw no improvement in the duration or quality of sleep, connect with our staff.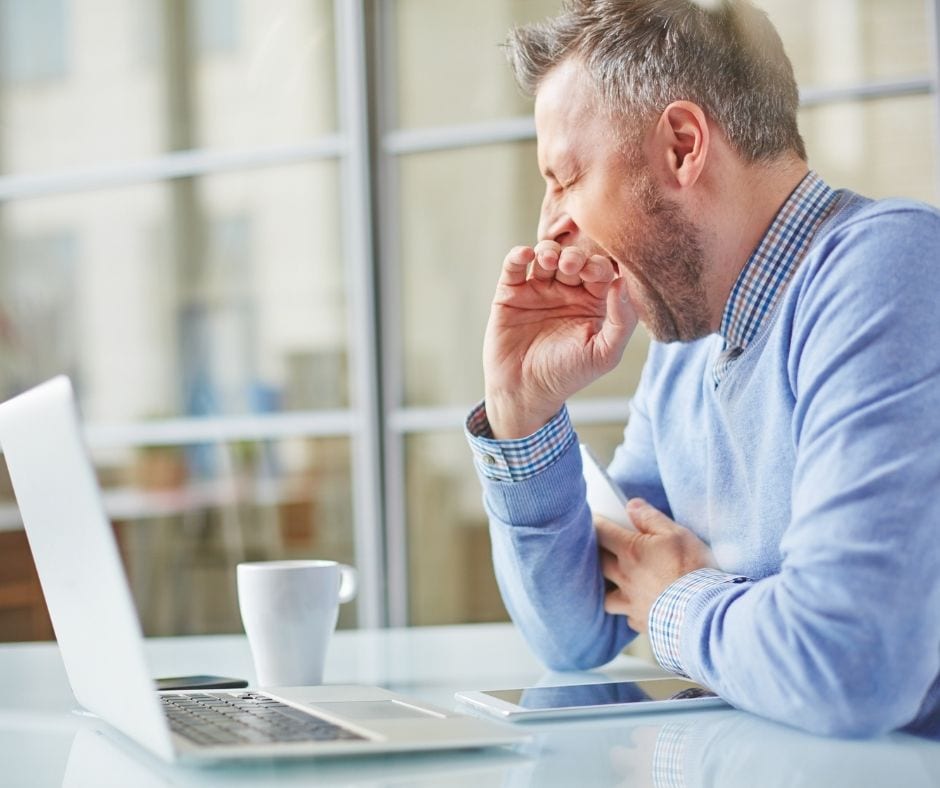 Fight Sleep Disorders Naturally
During sleep, your body produces proteins that fight inflammation and infections. In the case of sleep deprivation or disturbances, the immune response is weakened and impacts your body's ability to fight off infections naturally. The benefits of sleep are both preventive and restorative.  This is why a good night of sleep is essential to achieve optimal health and wellness.
If you are deprived or experience disturbances during sleep, the first step to address sleep disorders with Dr. Pauletti is to schedule a preliminary consultation. During the first consultation, Dr. Pauletti will discuss your health history, past medical history. Also, prior efforts you have done to help fight your sleeping disorder and your goals to help you become whole.
Based on the outcome of the consultation, Dr. Pauletti may recommend further testing. Once all information is collected, the AGAPE team will put together a health plan and work with you to execute the plan to empower you to become well.  Reach out for your first consultation.
Get in touch with our team to learn more.
For the most advanced and efficient techniques and assistance for your health problems,  contact AGAPE Institute of Functional Health and Chiropractic.