Get Your Life Back With Functional Neurology in Lancaster County, PA

Functional Neurology can be your key to a better life. Based on effective neuro-rehabilitation strategies and a holistic approach to pain and a multitude of conditions. Functional Neurology focuses on the connections between your brain, nervous system, and body. As your brain changes during a lifetime, it can also be negatively impacted by diseases, disorders, or injury. Functional Neurology addresses the brain's connectivity to the body and its ever-changing structure and function.
As no one should be doomed to a life of pain and sadness, Functional Neurology in Lancaster County, PA can help restore your wellness. Through proprietary brain activation therapies, our techniques can influence multiple neurotransmitters and neurological connections to help you achieve the highest levels of brain function and independence possible without inflicting any downtime to patients. Many people have benefited from our Functional Neurology process, and patients of Dr. Pauletti have seen noticeable physical, emotional, and social improvements in their lives.
Optimize Your Recovery With AGAPE's Functional Neurology
We transform malities into hope and positively change the lives of our patients suffering from concussions, disease, or disorders. Ultimately, through this process, we help restore function, happiness, and quality of life. We are a unique local practice designed to improve neurological ailments such as: Brain injury, acute or chronic traumatic disorders, degenerative disorders, vestibular challenges, movement disorders and many other neurological conditions.
Beyond helping people who suffer from specific symptoms, we also make Functional Neurology accessible to all. Many patients visit our practice for various reasons not linked to a disease, condition or ailment. For instance, we help optimize brain function of athletes who need to improve their performance; entrepreneurs, business owners or students who want to maximize their cognitive abilities, in addition to people who may be suffering from symptoms of unknown origin. We also can support aging patients who want to maintain their cognitive abilities longer to live to the fullest.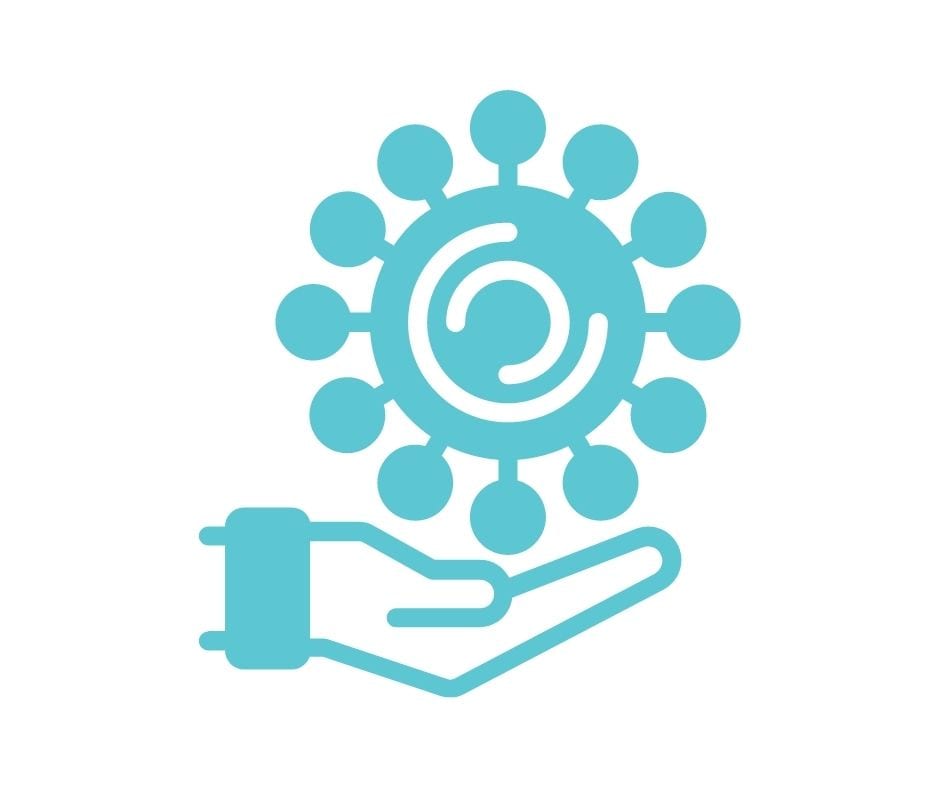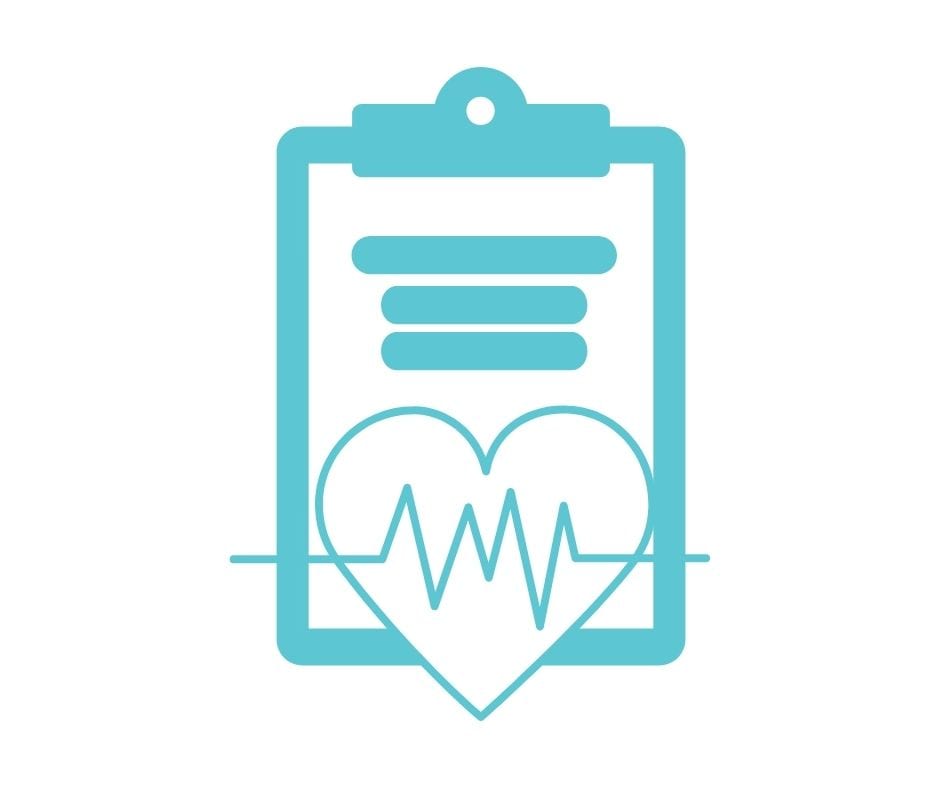 PERSONALIZED HEALTH PLANS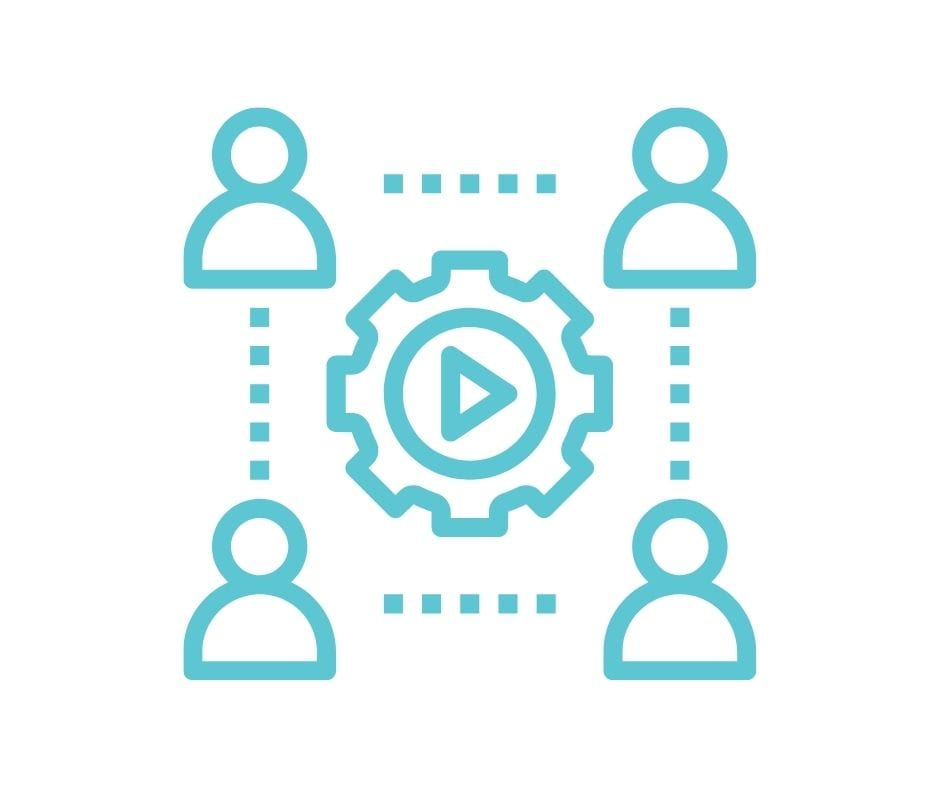 CUSTOMIZED COLLABORATION CARE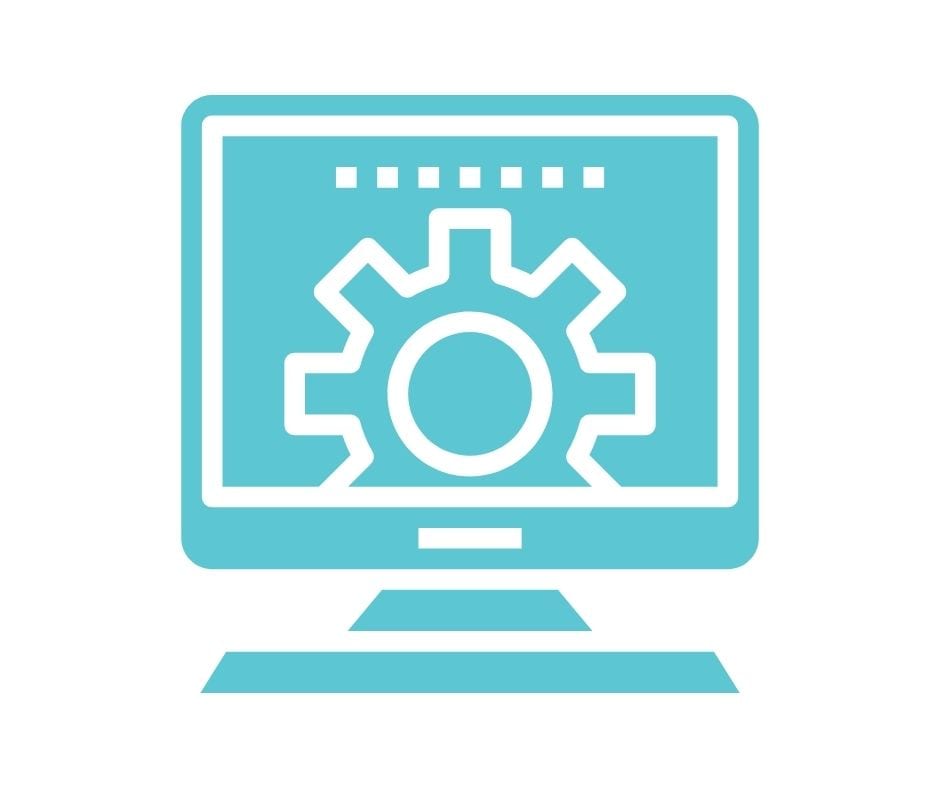 Natural, Non-Invasive & Pain Free Healing.
Using a holistic natural approach is designed to listen to you, and how your brain and body functions. At AGAPE we offer customized and specific advanced diagnostic testing to put a complete and collaborative care plan together to help you to heal you. AGAPE Institute's Functional Neurology does not involve pharmaceutical treatments, medications, or surgery. Our approach is 100% natural, and we use the ability of the brain and body to heal.
We Can Help You Fight Different Conditions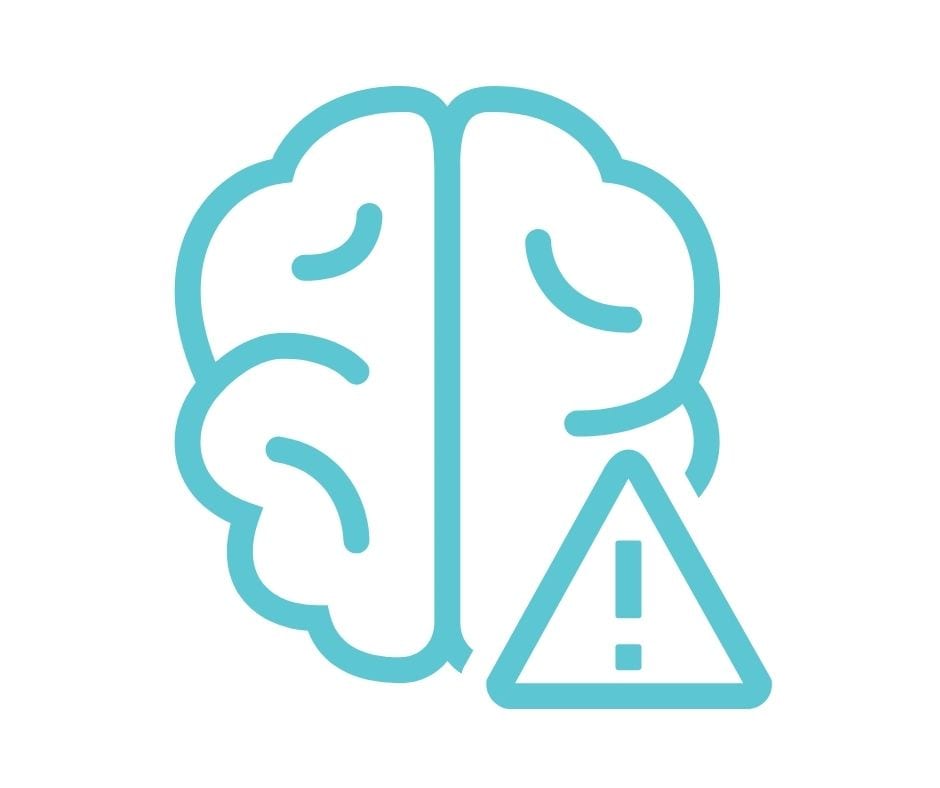 Concussion & Mild Brain Injury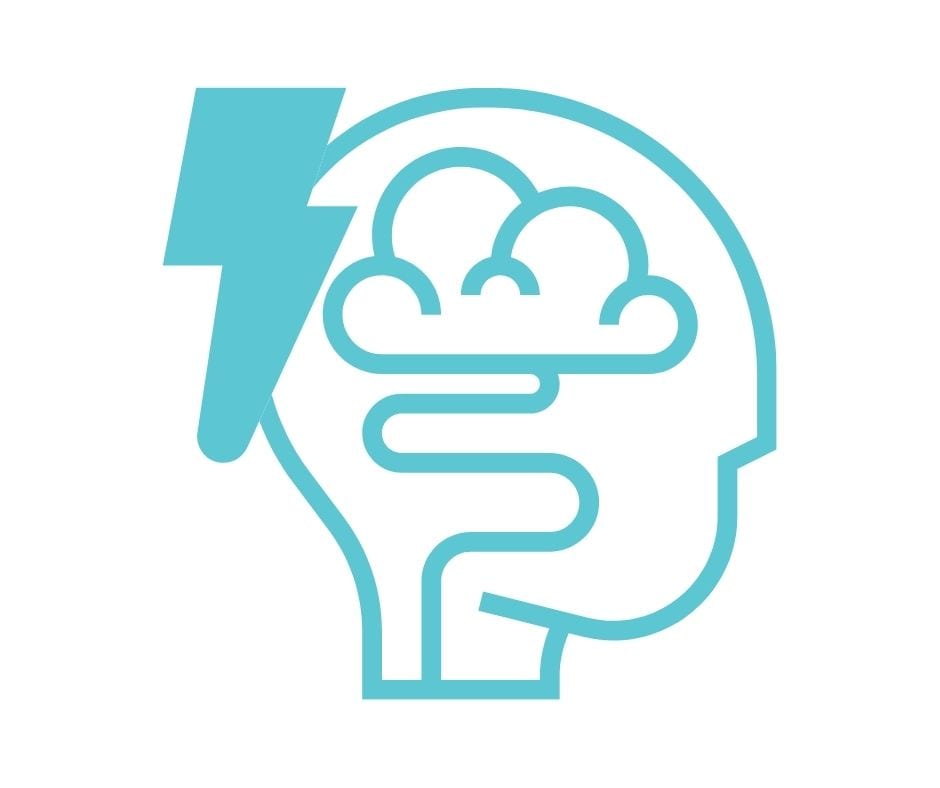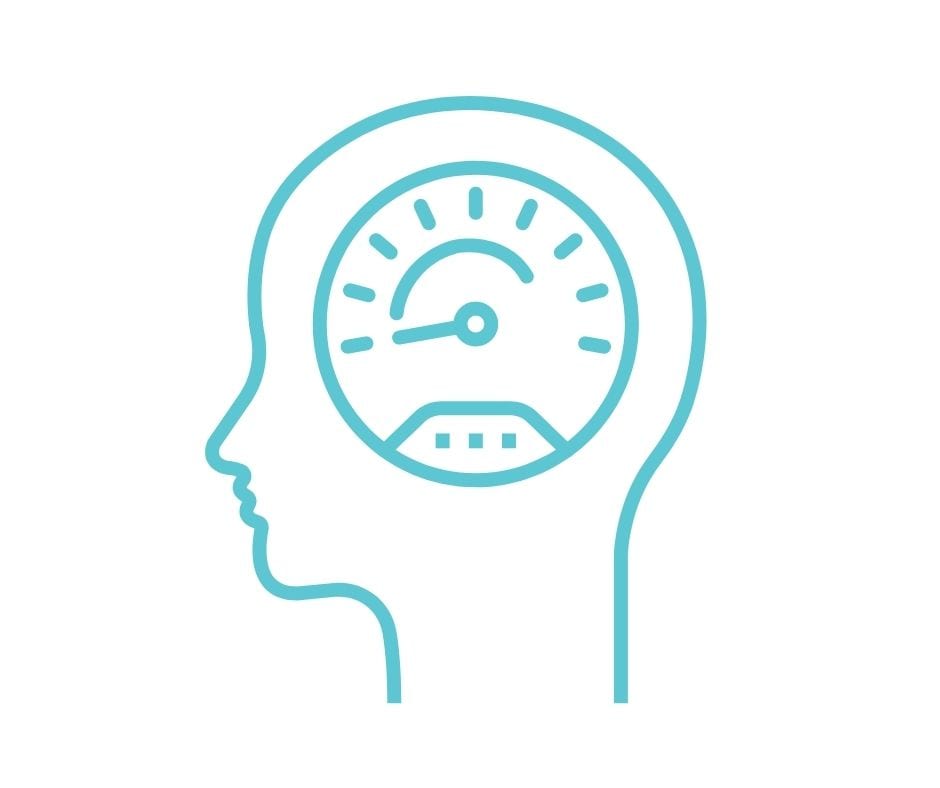 Chronic Fatigue & Sleeping Disorders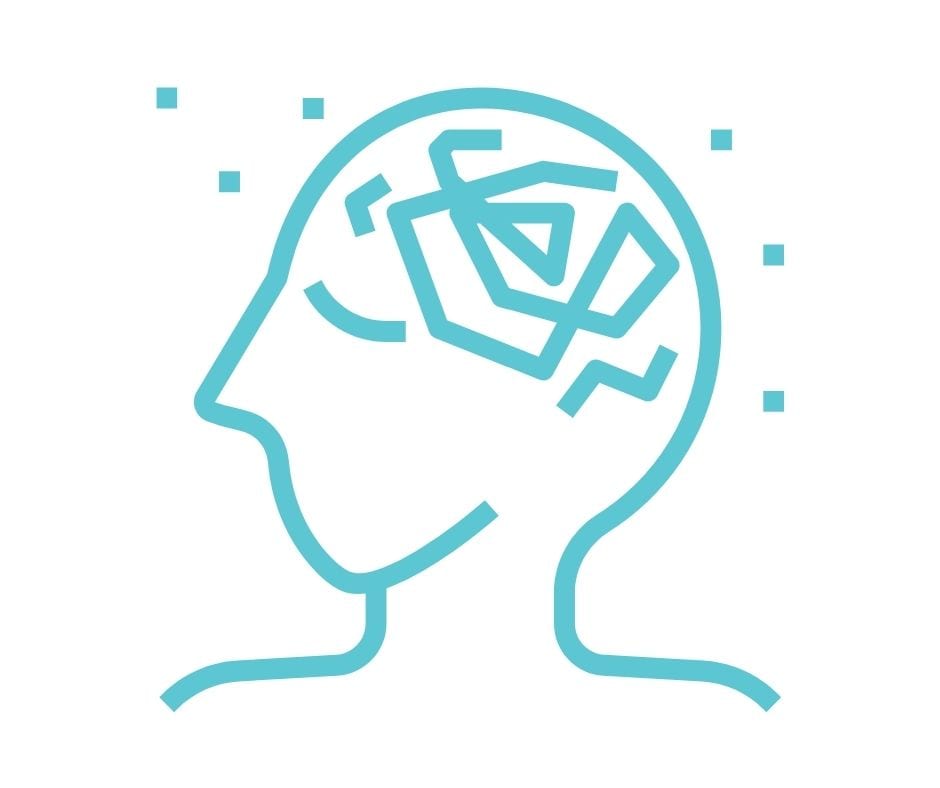 As we address the central integrative state of units of neurons of the nervous system, we often uncover multiple levels of problems, dysfunctions and neuro-aberrations. Once uncovered, we prioritize these problems and can utilize an entire multifaceted toolbox and an integrated approach to wholeness. At AGAPE, we cover the full spectrum of possibilities offered by modern science that encompasses mental wellness, the immune system, gut problems, hormones, sleeping patterns and much more.
Start Your Transformative Journey
Our AGAPE wellness team identifies all neurological, metabolic, and psychological components of your condition. We get to the root cause of your dysfunction, rather than just treating symptoms. 
By integrating knowledge of the brain and understanding the influence of various factors, we can be very specific with targeted wellness systems, creating lasting changes to restore the body and brain to optimal functions. With the help of cutting-edge diagnostic and rehabilitative technologies, we can address specific areas in the brain that are not functioning optimally.
When dysfunctional areas are discovered within the brain, we can further evaluate the neurons in that region. Comparing malfunctioning connections in the brain to healthy areas, our team at AGAPE can put together a therapy schedule to help you heal you. 
There can be various reasons why these brain regions are not functioning correctly. Thus, the role of AGAPE's Functional Neurology is to address these areas and work towards resolving the connectivity dilemma. Once the root cause of the problem is addressed, the symptoms can begin to decrease in frequency or severity without the use of medication.
If pain has a toll on you or your loved one, when it comes to the brain, a one-size-fits-all approach cannot be the answer to your specific problem. Therefore, before developing an individualized health plan, we consider all aspects of your brain functions:
Autonomic – Functions like digestion, heart and respiratory rates, blood pressure are measured and analyzed to determine the area of the brain where the disconnection happens.

Cognitive – Chronic fatigue, anxiety, depression, foggy brain are signs of frontal lobe dysfunctions.

Functional Vision – We observe and address the position, movement of the eye and coordination to determine the dysfunctional areas of the brain. 

Proprioceptive – Your sense of spatial body position, perception of movement that affects your balance, coordination, comprehension and posture. 

Vestibular – Lack of balance, vertigo, headaches, and dizziness are characteristic of dysfunctions. 

Feeling of Pain – typically indicating a front lobe connectivity issue. We characterize the pain and layout a path to remediate this physical translation of an incorrect message.
Through our 360 degree approach to Functional Neurology, we create effective individualized programs to help patients rehabilitate, reach their health goals and improve in these areas. Ultimately, we empower patients and help them heal naturally.
We Understand What You Are Going Through
There is no substitute for a happier, healthier life. Therefore, we enable the full spectrum of opportunities offered by Functional Neurology. We develop individualized plans to restore your body and brain functions. Most importantly, all our customized health plans are natural and non-invasive.
Many of our patients have suffered from the symptoms over many years and have turned to heavy medications to treat symptoms. If you suffer and do not respond well to conventional medical care or would like to look at options to potentially reduce medications, AGAPE Institute Functional Neurology is your alternative to a better life. If you are nervous or prefer alternatives to invasive interventions or unsure if you want to increase the dose of pharmaceutical treatments, contact us to start your natural and non-invasive healing pathway.