Sports Performance Programs
in Lancaster County, PA
Raise your game and take your team to a whole new level. Our sports performance programs help increase your performance, improve your accuracy, recuperate and heal faster.
Our sports performance programs help athletes of all ages and levels support physically demanding activities. 
We help improve your functional weaknesses, decrease injury, and build strength and the power you need.
AGAPE's sports enhancement programs use the broadest scope of non-invasive modern and advanced natural methods technologies to help you achieve your goals.
How do we do it? We merge multidisciplinary brain-based therapies to increase sports performance effectively.
Sports Performance Programs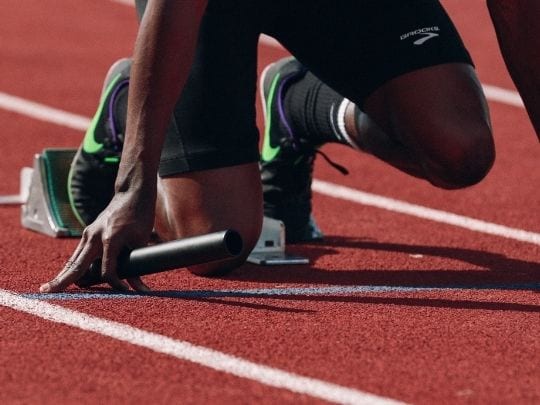 AGAPE's  Elite Sports Performance Programs combine functional preparation, performance nutrition, and brain-based neuromuscular assessment and training to ensure optimal performance, recovery, and healing during the season and off-season. Smart preparation during the off-season and maintenance during the season helps you become faster, more explosive, increase resistance, increase accuracy, agility, and improve healing. Our programs encompass multiple dimensions to shape up the outcomes you need.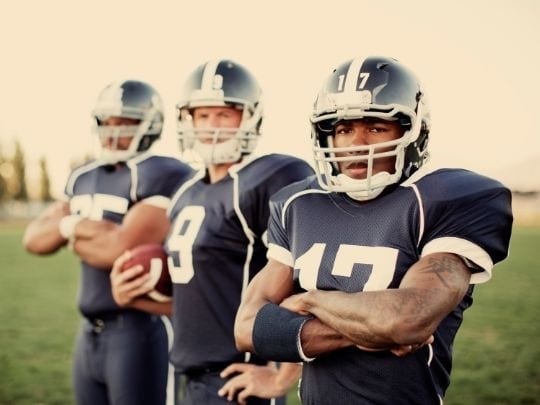 When athletes in a team rely on one another, it makes sense to prepare the entire team in a similar and aligned way. Our programs are designed to take care of the whole team and provide each athlete the attention and care needed to succeed. Ideal for college teams, associations, and clubs, we can help reduce the risk of injury, increase the healing pace of injuries and concussions and optimize performance with highly-specific endurance, strength, and power.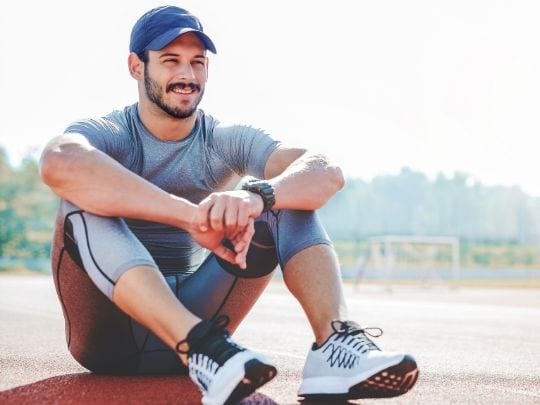 INDIVIDUAL ADULT SESSIONS
Our individual sports performance programs help athletes with their training regimens and achieve their objectives. Depending on your goals, we have different therapies to meet your personal needs. We will put together an individualized performance plan with one-on-one sessions. Our programs provide high focus and accountability to get you the results you need.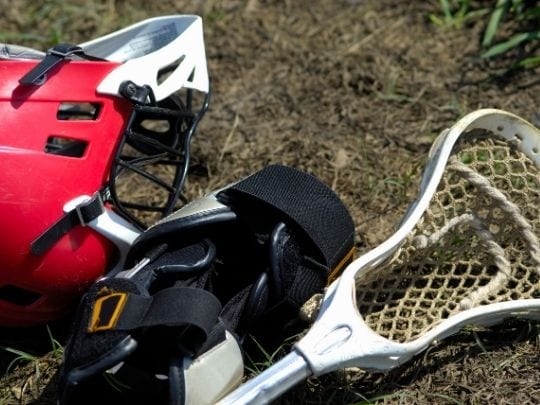 We approach youth and high-school sports performance with the same attention and care as elite athletes. Reduce the risk of injuries, the threat of concussions, improve strength, endurance, flexibility, agility, and accuracy to achieve winning results. Dr. Pauletti and his staff collaborate with coaches and young athletes to prepare them to be successful.
Every athlete, team, and club is different. All objectives are different, so tell us your needs, and we will customize plans to help you succeed
Sports Performance by AGAPE Institute in Lancaster County, PA
We provide one-on-one attention to all athletes.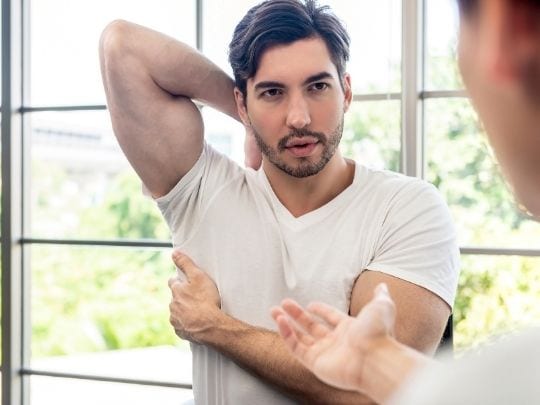 We discuss your unique challenges and develop a custom-tailored plans.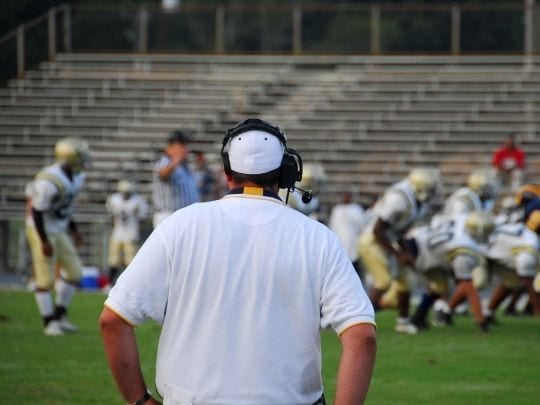 We connect with coaches to follow up on the sessions. Connect on a one-on-one basis with Dr. Pauletti.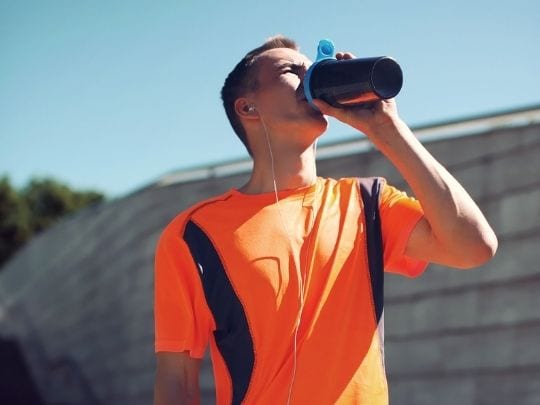 We establish a nutrition plan to support your goals. Dr. Pauletti and AGAPE's nutrition coordinator will create a specific customized nutrition program to help you achieve your goals.
Connect with our team for any questions.
For the most advanced and efficient techniques and assistance for your health problems,  contact AGAPE Institute of Functional Health and Chiropractic.