PEMF Cellular Exercises in Lancaster County, PA
Sign up for your PEMF session today!
PEMF Cellular Exercises help your brain and body energize and revitalize. Using state-of-the-art technology in the industry, PEMF helps athletes, busy professionals, and wellness-conscious people subject to stress, fatigue, pain, limited mobility and stiffness, injuries, and more.
Check if you qualify for PEMF Cellular Exercises. Schedule your consultation with Dr. Pauletti.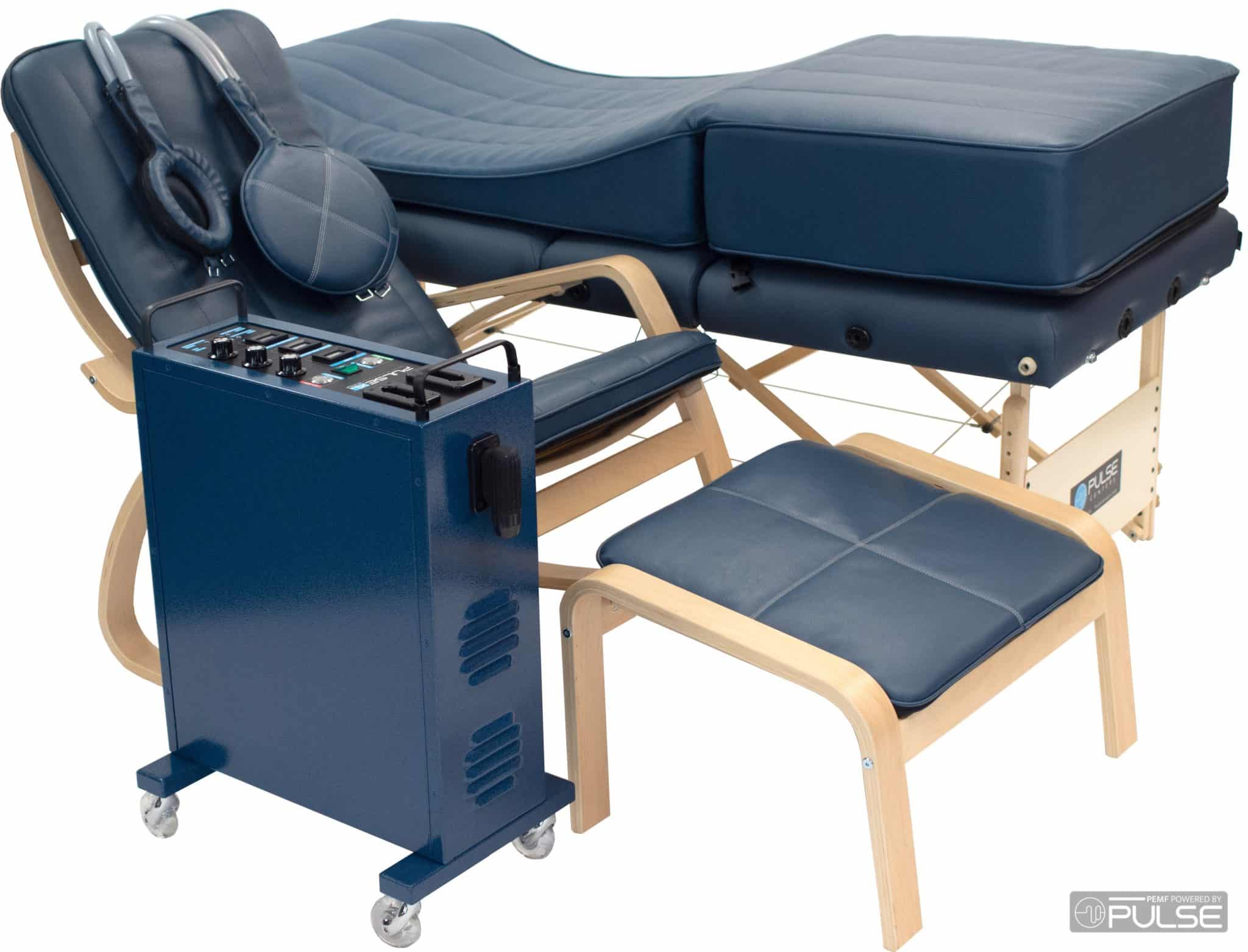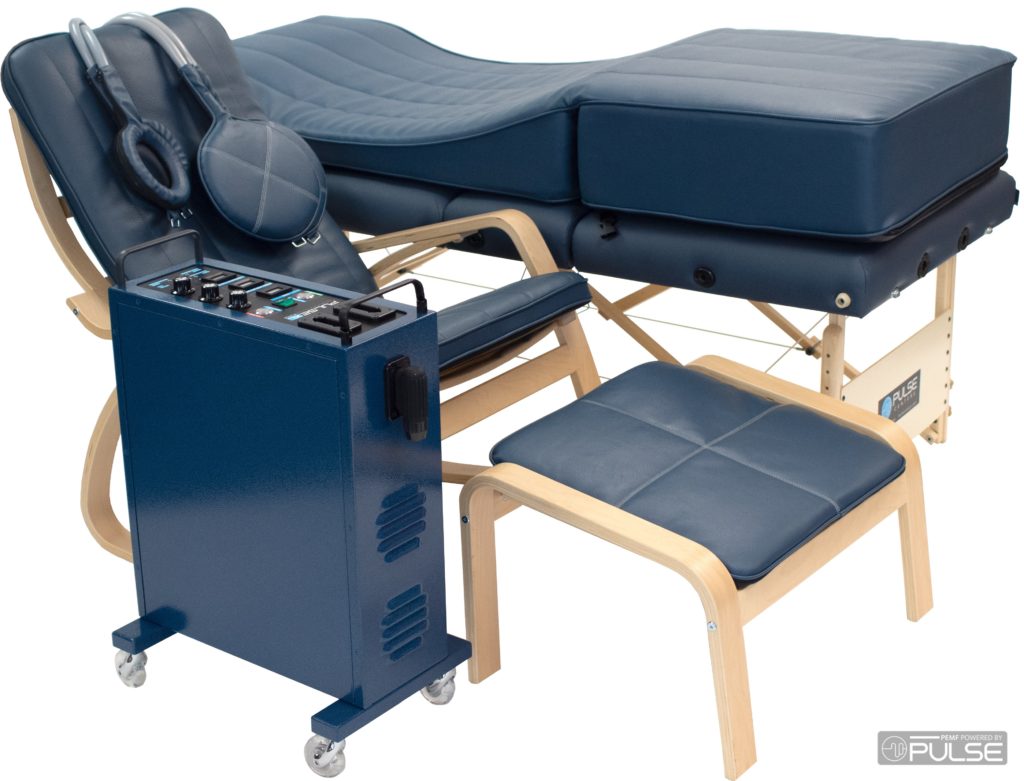 PEMF is an innovative wellness modality that uses pulsed electromagnetic fields to soothe your brain and body. During a session, we apply targeted pulsing magnetic stimulation to the body at the cellular level.
The pulsed magnetic stimulation targets the cells to address the dysfunctions and boost the brain and body's natural healing ability. Your body and brain self-regulate without adding pills or using invasive medical methods.
Restorative Natural Relaxation
The therapy helps soothe your body at the cellular level.
Improved Recovery Process
PEMF addresses cellular dysfunctions efficiently to enhance your body's natural recovery process.
The technology helps with the overall energy level and immune system.
Who Can Use Pulsed Electromagnetic Filed Therapy?
Most people experience deep relaxation, an increased energy level, and stand up from the PEMF chair feeling re-energized. People use PEMF around the world to:
Improve relaxation

Injury recovery

Muscle recovery

Support the immune system

Reduce pain

Improve blood oxygenation

Reduce stress and anxiety

Restore sleep

Reduce articulation soreness and stiffness

Bladder wellness

Reduce Testicular dysfunction

Alleviate erectile dysfunction

Reduce prostate issues
Your cells behave like batteries. PEMF helps orient TRPC1 proteins to help calcium ions and mitochondria move into the cell through chemical reactions and ion movement. Ultimately, this allows the body to generate more energy over time.
Typically, after minutes of cellular exercises, the blood flow improves through higher oxygen consumption and boosts ATP production to ease electrons' transport. The increased blood flow helps with the delivery of nutrients and gas exchange into active or injured tissues.
PEMF devices allow us to adjust the controls to improve your comfort. As Pulse PEMF Professionals, we always seek feedback to provide the best experience possible.  
Results may vary between patients. In some cases, people immediately feel a difference, whereas some people may feel the effects of the therapy over time. The process of naturally eliminating toxins depends on many factors. As part of your holistic wellness strategy, as your body regulates itself, you will feel the sessions' benefits.
PEMF is typically safe to use. If you have an implanted electronic device such as a defibrillator, pacemaker, or cochlear hearing device, you may inform Dr. Pauletti. 
If you are pregnant, actively bleeding, or have blood clots, this technology may not be an option for you. Connect with Dr. Pauletti to determine if you qualify for the therapy.
Sign Up For Your PEMF Session Today!
Connect with our team for more information about PEMF!
For the most advanced and efficient techniques and assistance for your health problems,  contact AGAPE Institute of Functional Health and Chiropractic.