Parkinson's Disease Treatment in Lancaster County, PA
With neurology and a functional medicine approach, we can change the course of your Parkinson's disease by addressing the root cause of your neurogenerative disorder. Schedule your consultation with Dr. Pauletti and his team.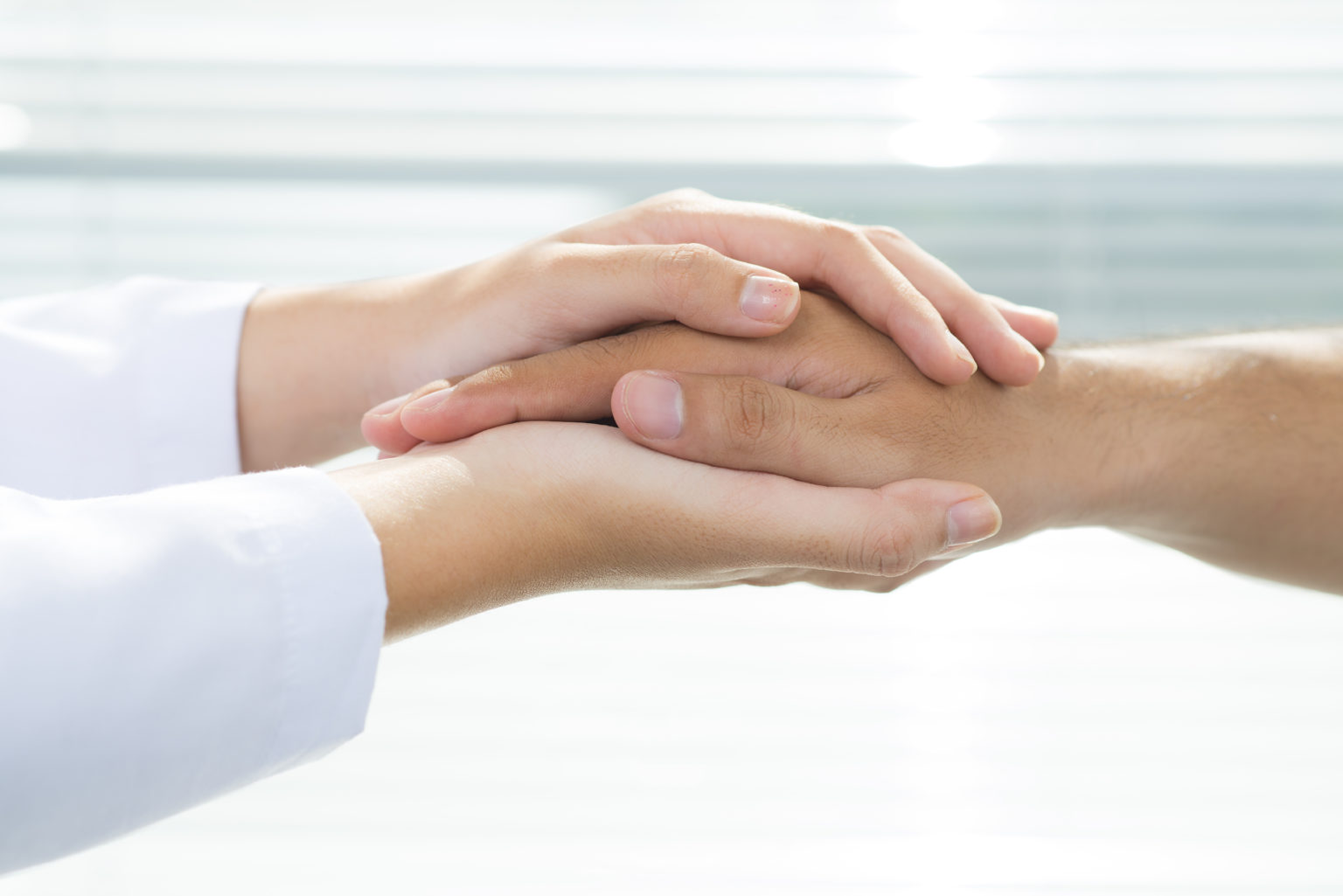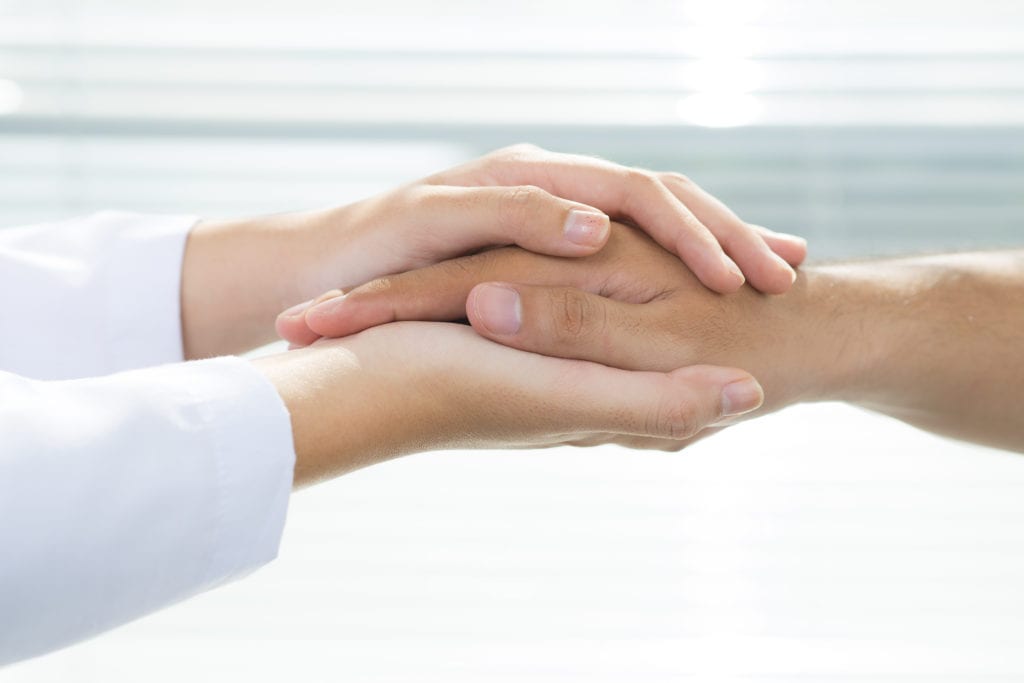 It's time to fight back against Parkinson's Disease
To fight Parkinson's disease, your brain needs a tune-up. At AGAPE Institute, we work with patients suffering from Parkinson's for many years. 
We give them tools to improve their short term health and wellness. In addition, they'll develop skills that will allow them to continue this better trajectory for the rest of their life.
When the path of conventional medicine isn't enough, Functional Neurology provides an alternative and adjunct way to restore hope.
Ultimately, we strive to change the course of a universally recognized fatal disease.
Talk To Us About Your Parkinson's Disease
Parkinson's Disease Should Not Tag You With a Life Sentence
Through Functional Neurology, we've spent years listening to our patients suffering from Parkinson's disease.
All of them have developed the same frustrations rooted in the traditional medical approach. All our patients were told that:
The cause of the disease is unknown

There is no cure

There is no way to reverse its course

You will be heavily medicated

Medications have limited benefits
Parkinson's disease is a neurodegenerative disorder. It predominantly affects dopamine-producing neurons in a specific area of the brain called the substantia nigra.
Symptoms generally develop slowly over the years and evolve in different stages. 
The progression of symptoms is different from one person to another, although most people experience:
Tremors

Bradykinesia

Limb rigidity

Balance problems
While Parkinson's itself is not fatal, disease complications can be serious and fatal.
In other words, conventional medicine leaves patients in dire hopelessness with no clear future and a heavy pharmacological path forward.
What conventional medicine ignores is the rest of the toolbox available that Functional Medicine and Functional Neurology can enable.
Although medication treatment has value for patients, we address the root cause of their disease.
Once the root cause is identified through neurology-based functional medicine, we can start working on a functional health care plan.
The Benefits of Our Functional Health Care Plan to Combat Parkinson's Disease
While results may vary between individuals, the majority of our Parkinson's patients experience noticeable improvements at different degrees such as:
Improved posture

Better balance

Improved walking motion

More normal facial expressions

Clearer Speech 

Better voice control

More energy

Better motion control

Reduced tremor

Less rigidity

Reduced Stress
In other words, through our customized functional health plans, you can improve your quality of life. In addition, you can reduce the likelihood of complications. Our goal is to lead you towards a happier, healthier life.
Use The Modern Approach of Functional Neurology and Functional Medicine to Fight Parkinson's Disease
At AGAPE Institute, we have worked closely with patients to help them in their pursuit to fight this terrible disease. Our individualized approach paired with new modern technologies have helped patients over the years:
Gathering more information about their specific situations 

Addressing the potential root cause of the symptoms associated with Parkinson's Disease

Offering qualified recommendations to patients on how to best combat the disease
Our individualized functional health plans are for you if:
You are looking for a non-invasive and non-aggressive natural approach to Parkinson's disease

You want to discover the root causes of the disease

You want to team-up with a knowledgeable and experienced team working towards a common goal

You need a personalized plan that goes beyond the management of symptoms
Address Your Parkinson's Disease Struggle with Dr. Pauletti
The first step is to connect with AGAPE Institute and Dr. Pauletti for a consultation.
During the preliminary consultation, Dr. Pauletti will work closely with you to understand your entire health history. In addition, you'll discuss your medical background and prior actions you have undertaken to address your disease.
Based on this consultation, Dr. Pauletti may recommend further testing within the building or via eternal lab partners.
Once we have all the necessary information and data in hand, we'll establish a personalized plan of action made just for you. Our team will work to empower you while striving to help you with the struggles caused by Parkinson's Disease.
Reach out today to start your journey with AGAPE Institute.
Get in touch with our team to learn more.
For the most advanced and efficient techniques and assistance for your health problems,  contact AGAPE Institute of Functional Health and Chiropractic.